Our Mission
El Departamento de la Comida is a non-profit, non-government collective for the advancement of sustainable, resilient, and regenerative food projects in Puerto Rico.
Our Vision
We want to live within a healthy, decolonized, regenerative, and just local food ecosystem in Borikén, for all. For us by us. We focus on decolonization through food, healing through land, and freedom through community.
Our Values
Interdependence
–
We seek ways to support and collaborate with existing projects, rather than compete with them or reinvent the wheel.
Adaptation
–
The 'model' we take on has been, and always will be, determined by the needs of the ecosystem and the communities within it, making it anything but a stagnant or fixed structure.
Decentralization
–
We believe that it is essential to operate outside of existing hierarchies and silos to bring about equitable change. We are invested in relationship building and plural decision making.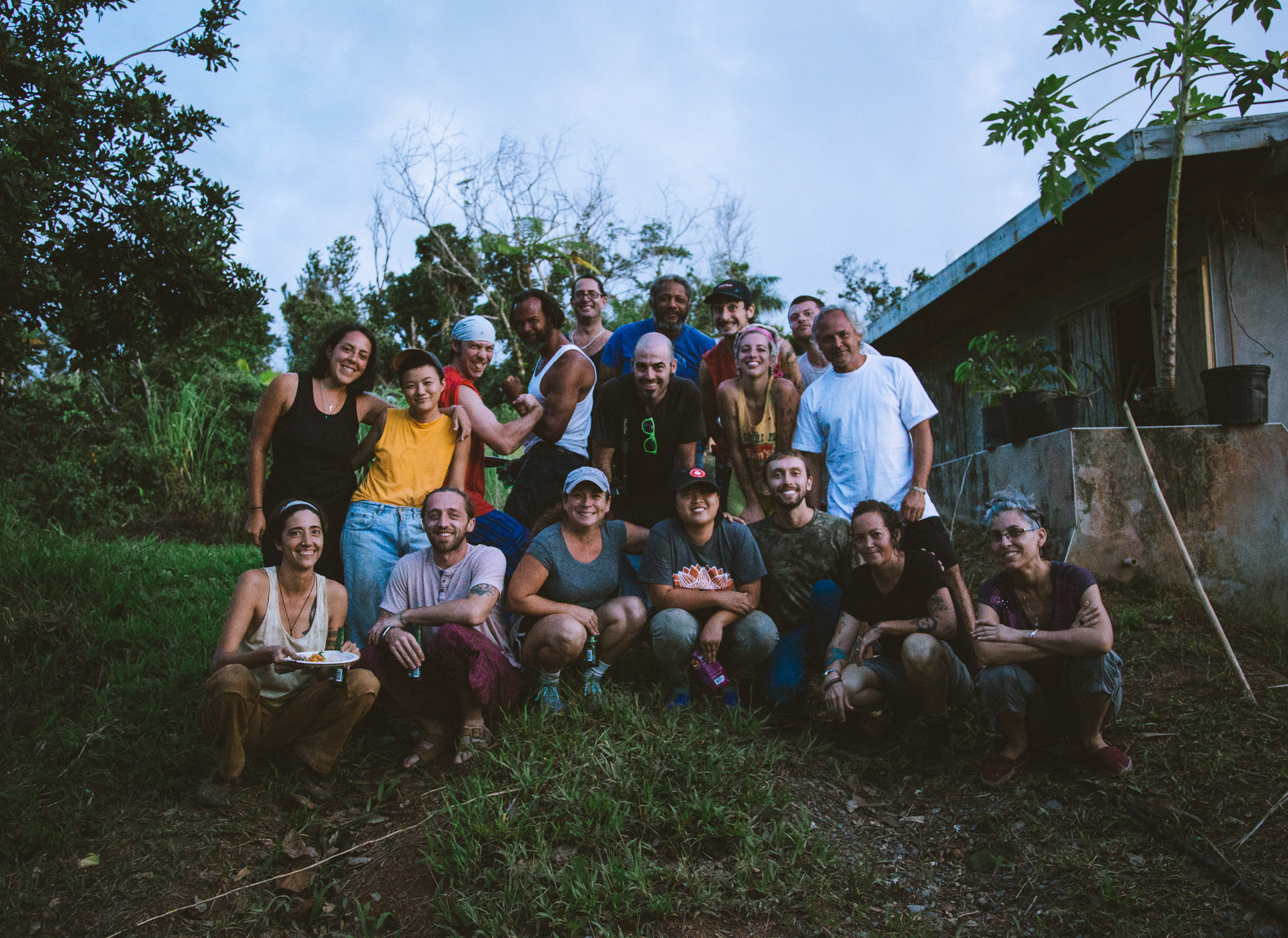 El Departamento de la Comida started in 2010 as Puerto Rico's first multi-farm CSA. We purchased and picked up produce from an average of 10 farms per week and distributed to 150 clients at drop-off locations in San Juan, Caguas and Ponce.
We later expanded into a storefront, kitchen, and restaurant dedicated to local sustainable produce. We have hosted hundreds of events, from cooking classes to urban farming workshops, with followers from all around Puerto Rico and the world.
After hurricanes Irma and María, our restaurant space was destroyed. We focused our efforts on Puerto Rico's food system from the ground up with our farm partners, coordinating and fundraising "solidarity brigades" for over 60 food projects around the islands. During this time, we brought in hundreds of local and international volunteers and raised over $200,000 for relief.
We decided it was time to reopen, but as what? We reorganized and rethought the most effective ways we could continue to support local efforts. After Hurricane María, our model adapted and El Departamento de la Comida opened as a non-profit, non-government collective that supports sustainable, resilient, and regenerative food projects with four interconnected divisions.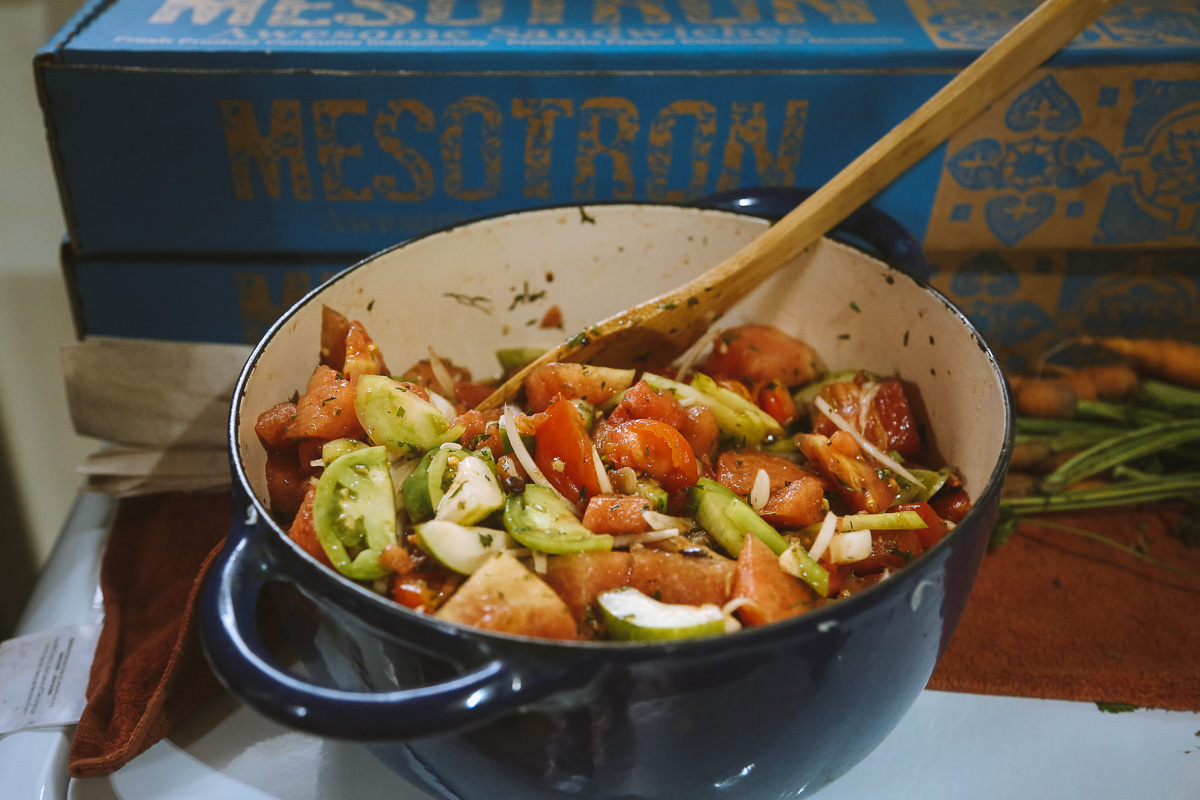 For more articles about El Departamento de la Comida, check out our blog section or google us.